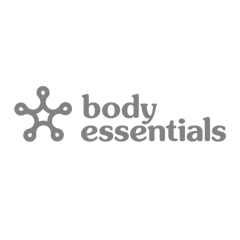 Ditch that Itch is designed to relieve the symptoms of athlete's foot, providing an effective remedy for cooling, calming and rejuvenating irritated skin.
Description
This antiseptic and clarifying remedy enhances the skins natural regenerative processes. It contains uplifting and soothing influences combined with refreshing, deodorising and antiseptic properties.
HOW TO APPLY:
A small amount of the oil should be massaged into the affected area twice a day. Continued use is recommended for a period of two weeks after the condition has cleared. This oil may be used over large areas of the skin.Can be used to relieve symptoms such as dryness, itching and redness associated with some skin conditions.
30ml bottle lasts 6 months after opening.
Suitable for diabetics
Gentle to skin
Easy to use
No Parabens
No S.L.S
Specification
Brand

Condition

Athlete's Foot

,

Holiday Shop

,

Winter Collection

,

Body Area

Formulation

Safe & Free From
Delivery & returns
Our shipping basket will calculate your delivery costs. Please note that delivery estimates are subject to stock availability.
Delivery Costs
Please read our full delivery policy here.
Returns
Please read our full returns policy here.