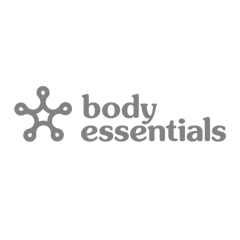 Banish that Blotch may be used to relieve the symptoms of verrucae. It can be used in conjunction with conventional chemical treatments and low level laser therapy.
Description
This oil blends powerful antiseptic and deep cleansing properties with cooling, therapeautic qualities to protect and enhance the resistance of skin.
HOW TO APPLY:
Pour a small amount of oil into the palm of your hand and massage into the affected area 2-3 times per day. When applied to verruca; it is not recommended that the patient removes dead skin from the surface of the affected area before hand.
30ml bottle lasts 6 months after opening.
Suitable for diabetics
Gentle to skin
Easy to use
No Parabens
No S.L.S
Specification
Brand

Condition

Warts & Verrucas

,

Winter Collection

,

Body Area

Formulation

Safe & Free From
Delivery & returns
Our shipping basket will calculate your delivery costs. Please note that delivery estimates are subject to stock availability.
Delivery Costs
Please read our full delivery policy here.
Returns
Please read our full returns policy here.